Crafting an Exceptional Cruise Ship Experience with Expertise and Reliable Partners
At Team Electric, we understand the complexities involved in designing and constructing a cruise ship capable of accommodating up to 10,000 passengers and crew members for extended periods.
Our extensive skill set and experience in the electrical field, coupled with a robust network of dependable partners and service providers, enables us to deliver exceptional results.
Expertise and Skill
With a deep understanding of the unique challenges within the maritime industry, our team of electrical specialists brings unparalleled expertise to every project. From intricate electrical systems to cutting-edge technology, we ensure that the cruise ship functions seamlessly and efficiently.
Reliable Partnerships
We recognize the importance of strong collaborations to achieve optimal outcomes. Through our network of reliable partners and service providers, we source top-quality materials and equipment, ensuring the highest standards of craftsmanship and reliability throughout the ship's construction.
Seamless Integration
A well-functioning cruise ship requires the harmonious integration of various systems and components. Our team excels at seamlessly incorporating electrical solutions into the ship's infrastructure, ensuring smooth operations, safety, and passenger comfort.
Attention to Detail
From the initial design phase to the final installation, we meticulously oversee every aspect of the electrical infrastructure. Our commitment to precision and quality ensures that the cruise ship meets and exceeds industry standards, providing an exceptional experience for all on board.
With Team Electric as your trusted partner, you can be confident that your cruise ship project will benefit from our expertise, reliable partnerships, and meticulous attention to detail. We are dedicated to delivering a well-functioning vessel that exceeds expectations and creates unforgettable memories for passengers and crew members alike.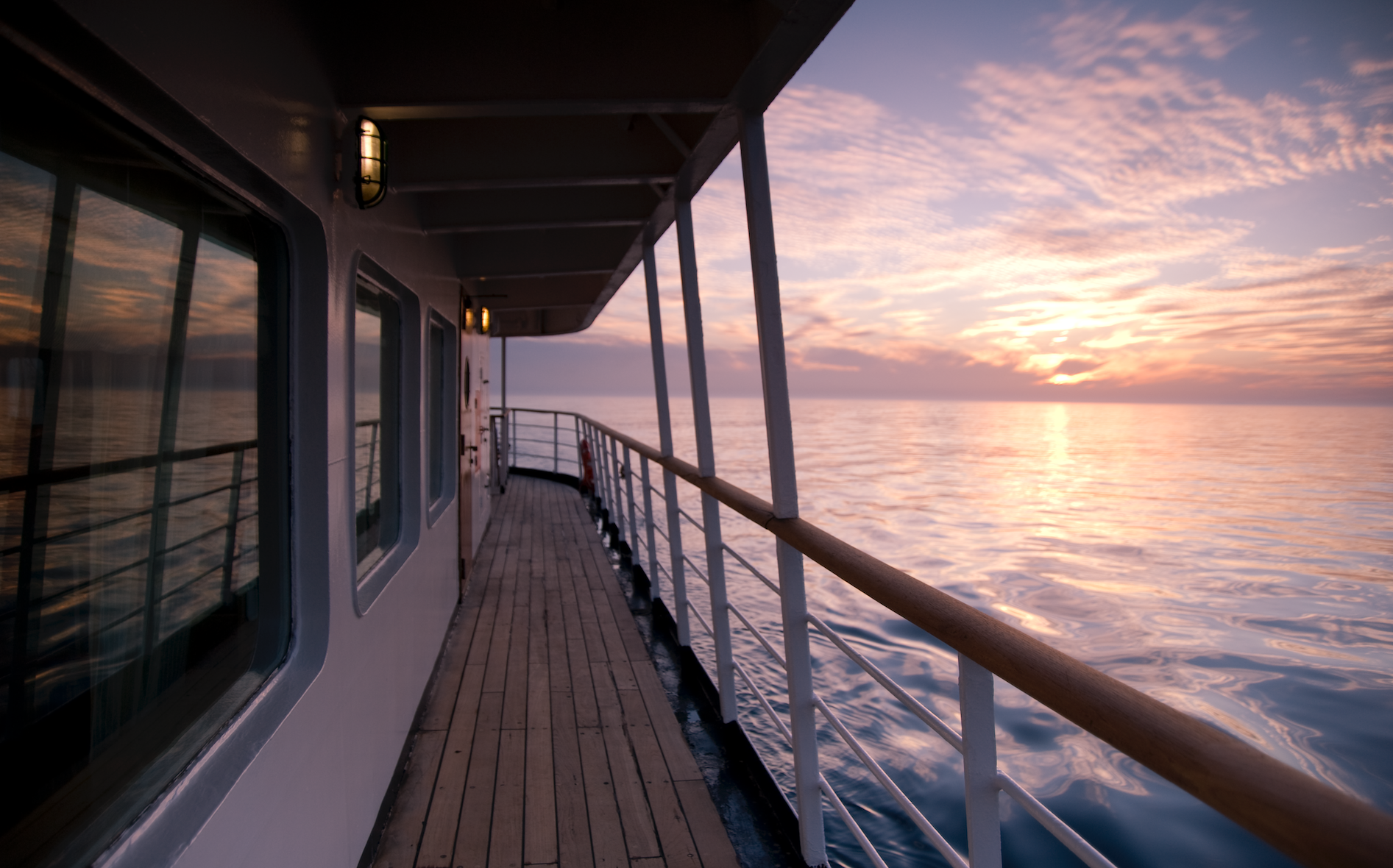 Case study for cruise ship